Norfolk County Ontario Canada

ACCOMMODATIONS
NORFOLK COUNTY
BED AND BREAKFASTS


Simcoe
Port Dover
Waterford
Delhi
Clear Creek
Long Point
Norfolk County Bed and Breakfasts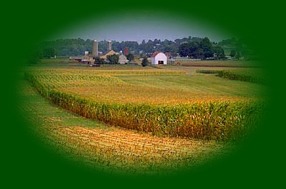 B&Bs...
Welcome to Ontario's South Coast
Norfolk County Ontario B&Bs, Simcoe Bed and Breakfasts, Waterford accommodations, Delhi Inns, Courtland Guest Houses, Port Rowan Vacation Rentals, Clear Creek Cottages, Port Dover B&B lodging, Bed and Breakfast accommodations, Best places to stay in the Norfolk County area of Ontario, Canada.
Nestled along the North Shore of Lake Erie, just 1 1/2 hours from London, Kitchener, Hamilton and Buffalo and 2 hours from Toronto, you'll find the pleasures of Norfolk County, Ontario.......beckoning stretches of sandy beaches......bustling marinas ......fishing to write home about .......golf courses that taunt and challenge on every hole .....specialty shops with local goods ......dining options galore .......Lighthouse Festival Theatre ....dinner cruises on the Harbour Princess ......nature trails .......conservation areas to explore .....quaint B&B accommodations .......country roads that are made for cycling......Come to Norfolk County and we promise to give you something to write home about.