Wakefield Quebec Canada
Gatineau Hills


ACCOMMODATIONS
WAKEFIELD
BED AND BREAKFASTS
Wakefield and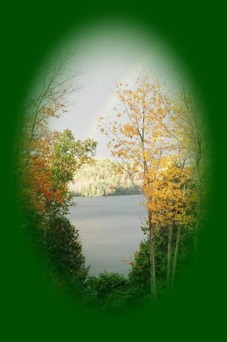 Breakfasts
B&Bs in the Gatineau Hills........Welcome
Wakefield Bed and Breakfasts, Inns, Wakefield B&Bs, accommodations, Bed and Breakfast lodging, cottages, B&Bs in Quebec, Vacation rentals, Ski Chalets, Guest Houses, Best Places to stay, Canada. Bed and Breakfasts.

Welcome to Wakefield, Quebec a picture-perfect, charming village nestled along the picturesque Gatineau River just 20 minutes from downtown Ottawa......re-discover quaint.....befriend a smiling shopkeep ......delight in local arts and crafts ......arrive on the Hull-Chelsea-Wakefield steam train .....enjoy some toe-tapping live music at the Black Sheep Inn ......dine overlooking the Gatineau River ......glide over blue waters with a canoe under you.....and when the snow falls get ready to shoosh to your heart's content......Wakefield offers vacation memories that will last a lifetime, in every season. Come see us soon!


Les Trois Erables



Wakefield, Québec, on the
Gatineau River

Just 30 minutes from Ottawa, "The Three Maples" is a gorgeous turn-of-the-century mansion. Sheltering trees encircle the spacious 3-story home on 2 acres of grounds. You will be enchanted by the Victorian ambience, with original stained glass windows and unusual wood-work details. Beautifully appointed guest areas offer space for relaxation for all our guests. A tasty and well prepared breakfast, eaten at leisure, is a wonderful start to the day.
La Grange Country Inn



Bed and Breakfast
Wakefield, only 20 minutes from downtown Ottawa
Welcome to historic La Grange ("The Barn"), a unique 4-star bed & breakfast nestled on the edge of Gatineau Park. A beautifully restored 1898 barn, provides a peaceful retreat from your stressful life. Separate living quarters, including welcoming lounge with fireplace, sunny dining room, modern kitchen facilities, wireless internet access, and huge backyard. A delicious and healthy breakfast is served.